Featured Videos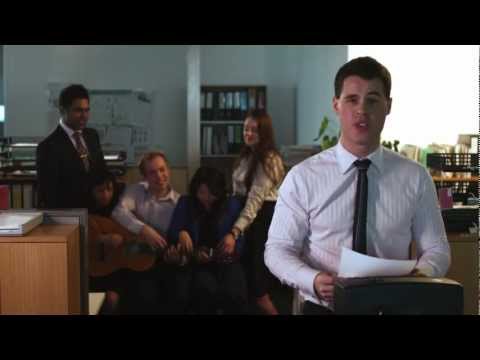 Some Recruiter I Used To Know
"Some Recruiter I Used To Know" (Gotye - "Somebody I Used To Know" parody). Posted on YouTube by..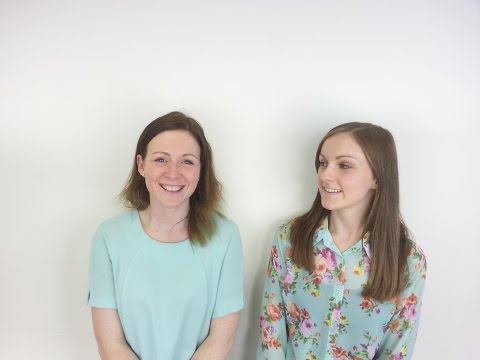 FellowsTV Intellectual Property Roundup 13
This edition's topics include welcoming our new starter Louisa and a number of opportunities..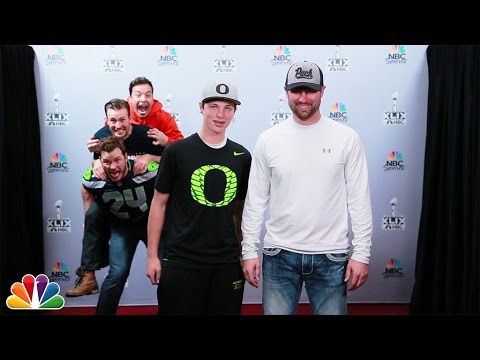 Jimmy Fallon Superbowl Celebrity Photobomb
Jimmy joined Chris Pratt and Chris Evans to photobomb unsuspecting football fans on the NBC Super..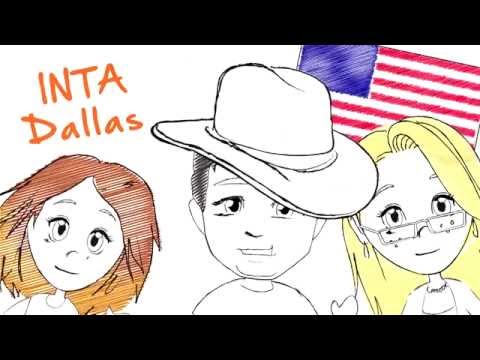 Fellows and Associates Fifth Anniversary Video
It's our fifth birthday, yay! Here's an animation to celebrate the occasion, taking a look back..
Video Wall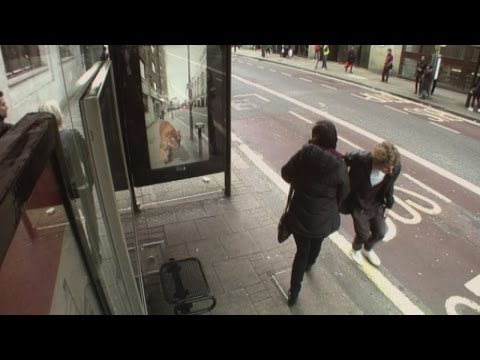 Amazing Augmented Reality Technology
Pepsi MAX shock unsuspecting members of the public at a bus stop, using some impressive augmented..
Apple's WWDC
Apple has shared its humorous spoof "Backstage" at the 2015 Worldwide Developers Conference video,..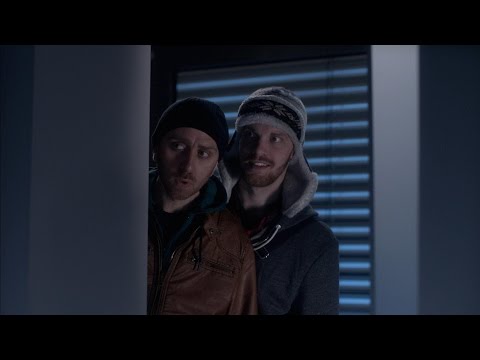 Dutch TV Advert with a High Tech Focus
Humorous Dutch TV advertisement featuring two burglars and one Steve Jobs...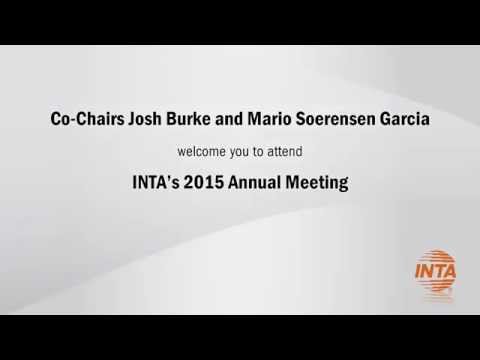 Invitation to the 2015 INTA Annual Meeting
Annual Meeting co-chairs Josh Burke and Mario Soerensen Garcia discuss what's new in 2015, share..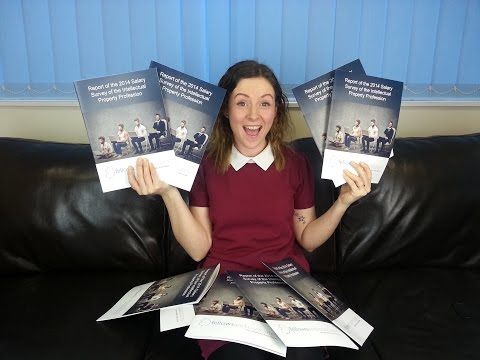 FellowsTV Intellectual Property Roundup 12
This edition's topics include the INTA Annual Meeting in San Diego, the Fellows and Associates'..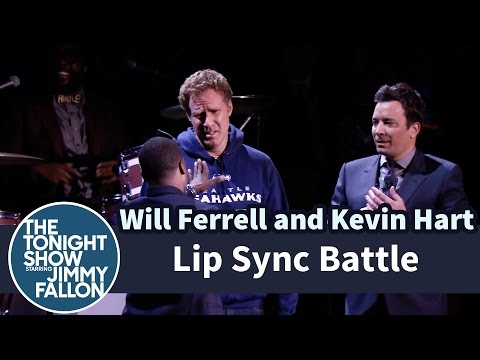 Lip Sync Battle with Will Ferrell, Kevin Hart and Jimmy Fallon
We do love Jimmy's Lip Sync Battle, here's the next instalment with Will Ferrell and Kevin..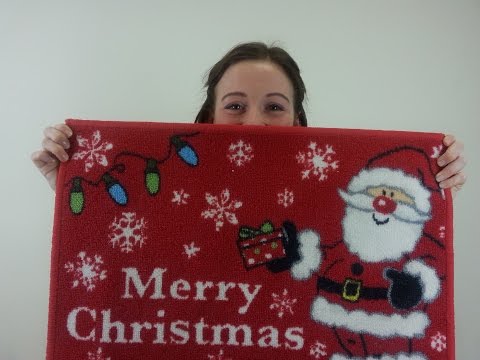 FellowsTV Intellectual Property Roundup 11
This special edition is a look back at our advertising since we were founded in August 2009 as well..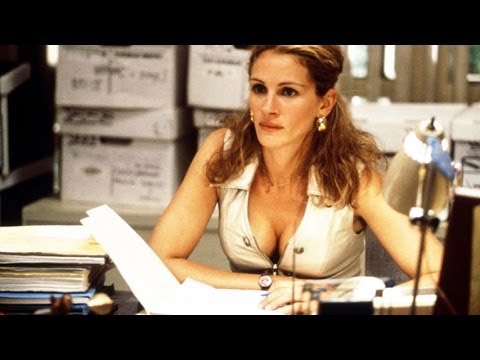 Top 10 Movie Lawyers
Okay they're not in IP but nonetheless here's WatchMojo.com's top 10 movie lawyers...
Load more
video view