Featured Videos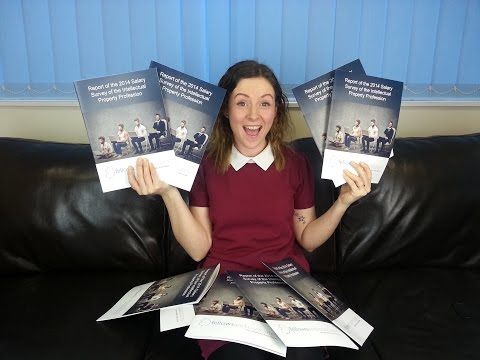 FellowsTV Intellectual Property Roundup 12
This edition's topics include the INTA Annual Meeting in San Diego, the Fellows and Associates'..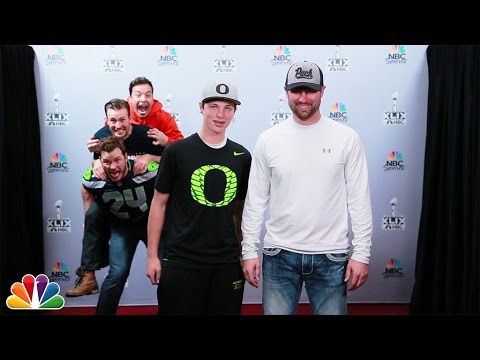 Jimmy Fallon Superbowl Celebrity Photobomb
Jimmy joined Chris Pratt and Chris Evans to photobomb unsuspecting football fans on the NBC Super..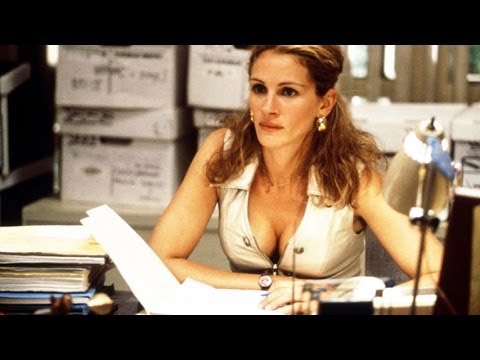 Top 10 Movie Lawyers
Okay they're not in IP but nonetheless here's WatchMojo.com's top 10 movie lawyers...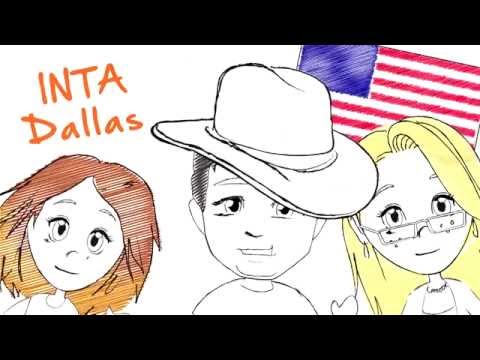 Fellows and Associates Fifth Anniversary Video
It's our fifth birthday, yay! Here's an animation to celebrate the occasion, taking a look back..
Video Wall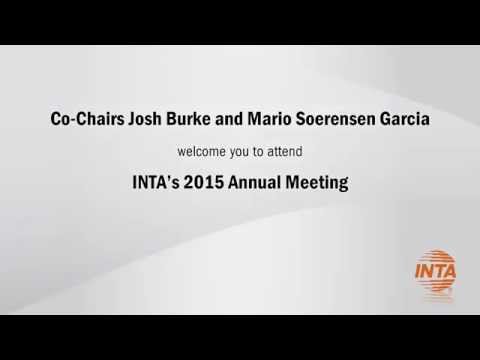 Invitation to the 2015 INTA Annual Meeting
Annual Meeting co-chairs Josh Burke and Mario Soerensen Garcia discuss what's new in 2015, share..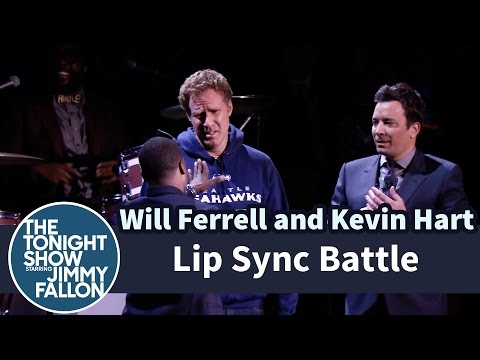 Lip Sync Battle with Will Ferrell, Kevin Hart and Jimmy Fallon
We do love Jimmy's Lip Sync Battle, here's the next instalment with Will Ferrell and Kevin..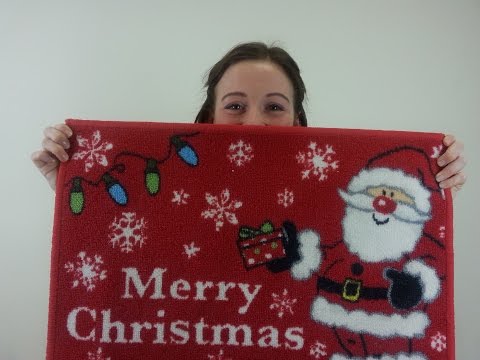 FellowsTV Intellectual Property Roundup 11
This special edition is a look back at our advertising since we were founded in August 2009 as well..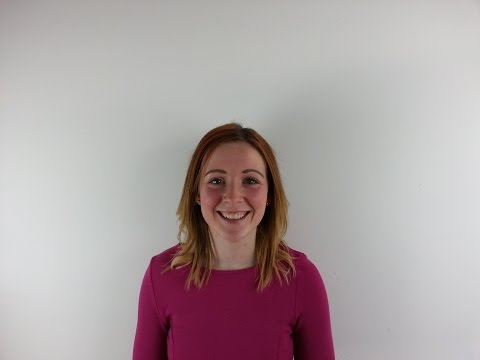 FellowsTV Intellectual Property Roundup 10
This edition's topics include the AIPPI World Intellectual Property Congress in Toronto, marking..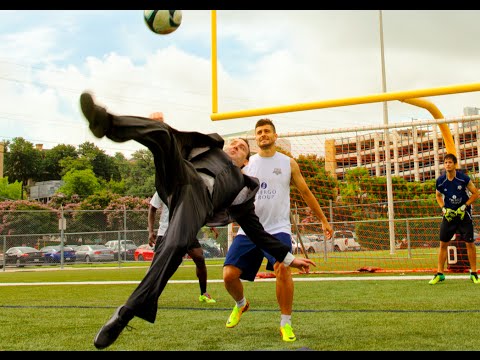 Pete Reid Law - Austin Attorney - I'm The One For You
Crazy but brilliant video from law firm Pete Reid Law: http://petereidlaw.com/..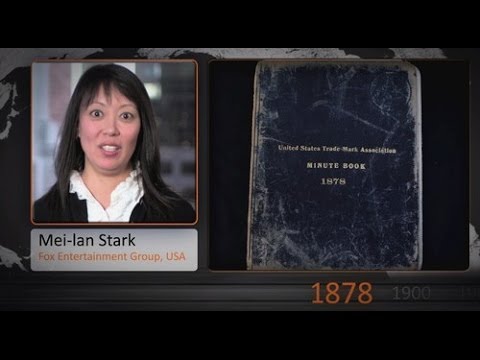 The Milestones of the International Trademark Assocation
The history of the INTA dates back to 1878 and the Association has many milestones to be proud..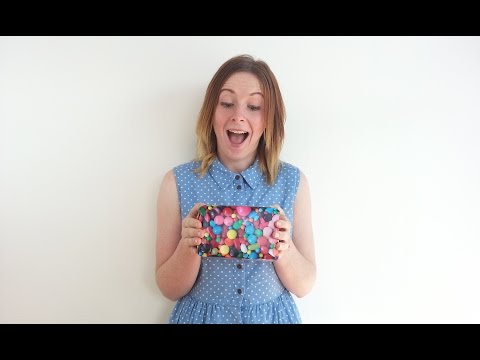 FellowsTV Intellectual Property Roundup 9
This edition's topics include our fifth anniversary, opportunities for a chemist in Birmingham and..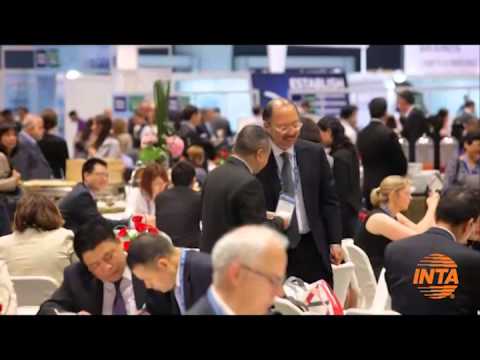 Some Highlights from the 136th INTA Annual Meeting
INTA TV talks to OHIM President António Campinos about CTM / RCD filings, and to the directors of..
Load more
video view